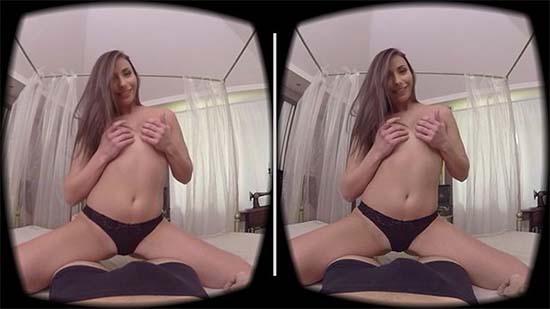 I'm sure you've heard of it. One of the new hot things in tech is Virtual Reality. There are all kinds of headsets now, Oculus, Vive, Samsung Gear VR, and now even the Playstation VR.
And of course the obvious question is if you can watch naked girls in VR. 😉
If you want to explore, check out the VR porn sites list. Looks like there are more and more of them!