Jimmy Fallon challenges Kevin Hart to conquer his fear of roller coasters.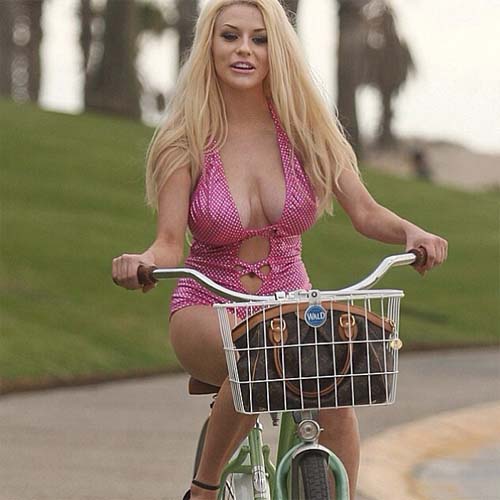 Here are some extremely hot pictures of Courtney Stodden riding her bike in wedges and a bathing suit. Courtney Stodden can ride my bike anytime. You hear that Courtney? YOU CAN RIDE MY BIKE ANYTIME! Read More

During a photo shoot for TR3 Performance, That Racing Channel took the 2 models in bikini for a ride in a 900hp Nissan.