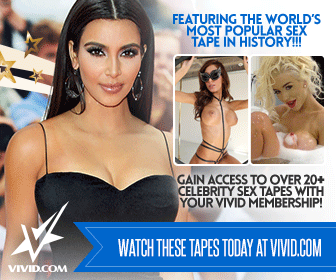 Watch Eva Green's nude scenes from the 2003 movie The Dreamers.
"I had a scene in which my own character has to lose her virginity. I had to remember how I felt when I first had sex. I am so reserved in real life, but I surprised myself completely.

I was asked if I wanted some alcohol before some of the scenes, and admit that I did have some whisky. There was a breaking of the ice before the sex scene," she tells Britain's The Sun.
Check out all nude sex scenes from The Dreamers with Eva Green here.