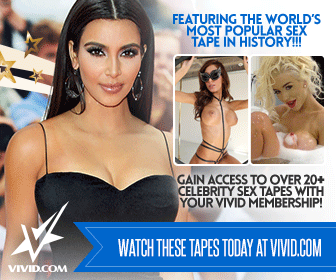 Jaime King stripped down to her birthday suit for Galore Magazine, and she looks fucking amazing. Enjoy the photoshoot and don't forget to share this with other perverts like yourself.
"My whole life, it feels like I've been sold through my imagery. A lot of the time, it's about selling sex. Society has celebrated and shamed sexuality at the same time. I remember feeling very confused as a young model because I'd be accused of leading people on if they thought I was too sexy or too beautiful. So I want these photos to be a celebration of that side we all have, that we can embrace and love without fear of being judged or harassed. We can also harness our sexuality and sensuality and use it as a celebration of who we are. The idea is to make love not just to others, but to ourselves — celebrate this beautiful form, no matter what shape or size."
Full interview in Galore Magazine here.