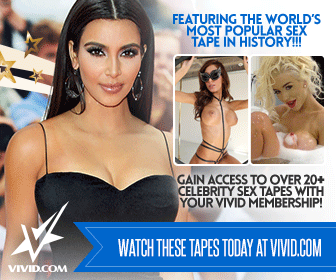 Watch the new Haunted Mansion teaser trailer Directed by award-winning filmmaker Justin Simien and starring LaKeith Stanfield, Tiffany Haddish, Owen Wilson, Danny DeVito, Rosario Dawson, Chase W. Dillon and Dan Levy, with Jamie Lee Curtis and Jared Leto as The Hatbox Ghost.
In this mysterious adventure, a doctor (Dawson) and her 9-year-old son (Dillon), looking to start a new life, move into a strangely affordable mansion in New Orleans, only to discover that the place is much more than they bargained for. Desperate for help, they contact a priest (Wilson), who, in turn, enlists the aid of a widowed scientist-turned-failed-paranormal expert (Stanfield), a French Quarter psychic (Haddish) and a crotchety historian (DeVito).
Haunted Mansion is set to hit theaters on July 28, 2023.