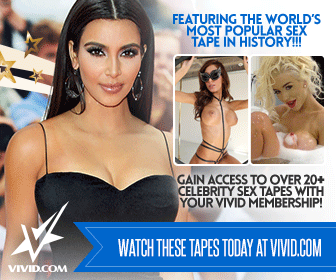 The synopsis reads as follows: When you think of artists that have pushed the art of comic books forward, you think of Stan Lee. When the Marvel Comics visionary passed away in November 2018, he left behind a storied legacy and some of the most iconic characters of popular culture. He also left behind a trove of personal footage and recorded recollections of his career that were never seen by the public. Until now, that is.
Director David Gelb weaves this footage together to tell the story of Lee's life, both successes and pitfalls alike. Voice recordings are accompanied by archived interview clips, newsreels, and even clay models that immerse fans in his incredible yet complicated mind. Some of the writer's closest colleagues, like Flo Steinberg, also provide their voices to this engaging documentary, which offers an intimate look at arguably the most influential comic publisher of all time. Considering the Marvel brand is one of the most prominent cornerstones of pop culture, everyone should hear from the man who made it all possible, and this film does just that. Excelsior!
"Stan Lee" arrives on Disney+ on June 16, 2023.