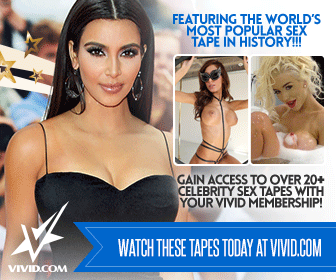 It's Official: Season 3 is Happening! First and foremost, the great news for fans is that "The White Lotus" has been officially renewed for a third season. The White Lotus," HBO's intriguing series blending dark comedy and social commentary, has become a fan favorite. With two successful seasons under its belt, viewers are eagerly awaiting Season 3. Here's a sneak peek at what we know about "The White Lotus" Season 3.
I can't wait to welcome you to the next White Lotus property.#TheWhiteLotus has been renewed for Season 3. pic.twitter.com/T6xOpAK9Jj

— HBO (@HBO) November 18, 2022
Location: The first two seasons of The White Lotus were set in Hawaii and Sicily, respectively. For season three, creator Mike White has said that he's interested in taking the show to Asia. In March 2023, Variety reported that season three will be set in Thailand, according to sources close to the production.
Cast: It's still too early to say which cast members from the first two seasons will return for season three. However, one actor has already been confirmed to return: Natasha Rothwell, who plays Belinda, the spa manager.
Plot: White has also been tight-lipped about the plot of season three. However, he has hinted that it could explore themes of death, Eastern religion, and spirituality.
Release date: Filming for season three has yet to begin, so it's too early to say when it will premiere. However, it's possible that we're looking at a late 2023 or early 2024 release date.
What to expect: Even though we don't know much about season three yet, we can expect it to be just as sharp and satirical as the first two seasons. White is a master of social commentary, and he uses The White Lotus to explore complex themes like wealth, privilege, and inequality.
If you're a fan of The White Lotus, be sure to stay tuned for more updates on season three. We'll be sure to keep you updated on everything we know.