Camming has opened up a new chapter in the adult industry. The possibility to watch a live stream of a person performing a sexy, or even explicit show in real-time, is seriously appealing to a bigger part of the audience. Although it has been available for several years now, cam girls have become immensely popular in the past year.
With the huge demand for such content online, the digits show that this is a rather very lucrative field to work in. Therefore, working as a webcam model sure is a profitable job these days. A cam girl salary can vary from $1,000 t0 $6,000 per week which of course depends on the popularity of the individual. As with any job in the adult industry, there are some excellent benefits a person can enjoy but followed by some disadvantages that one needs to be aware of.
Let's take a look at the aspects that make camming a great career and the parts that might make you back-off from what seems to be a great opportunity to make some serious money.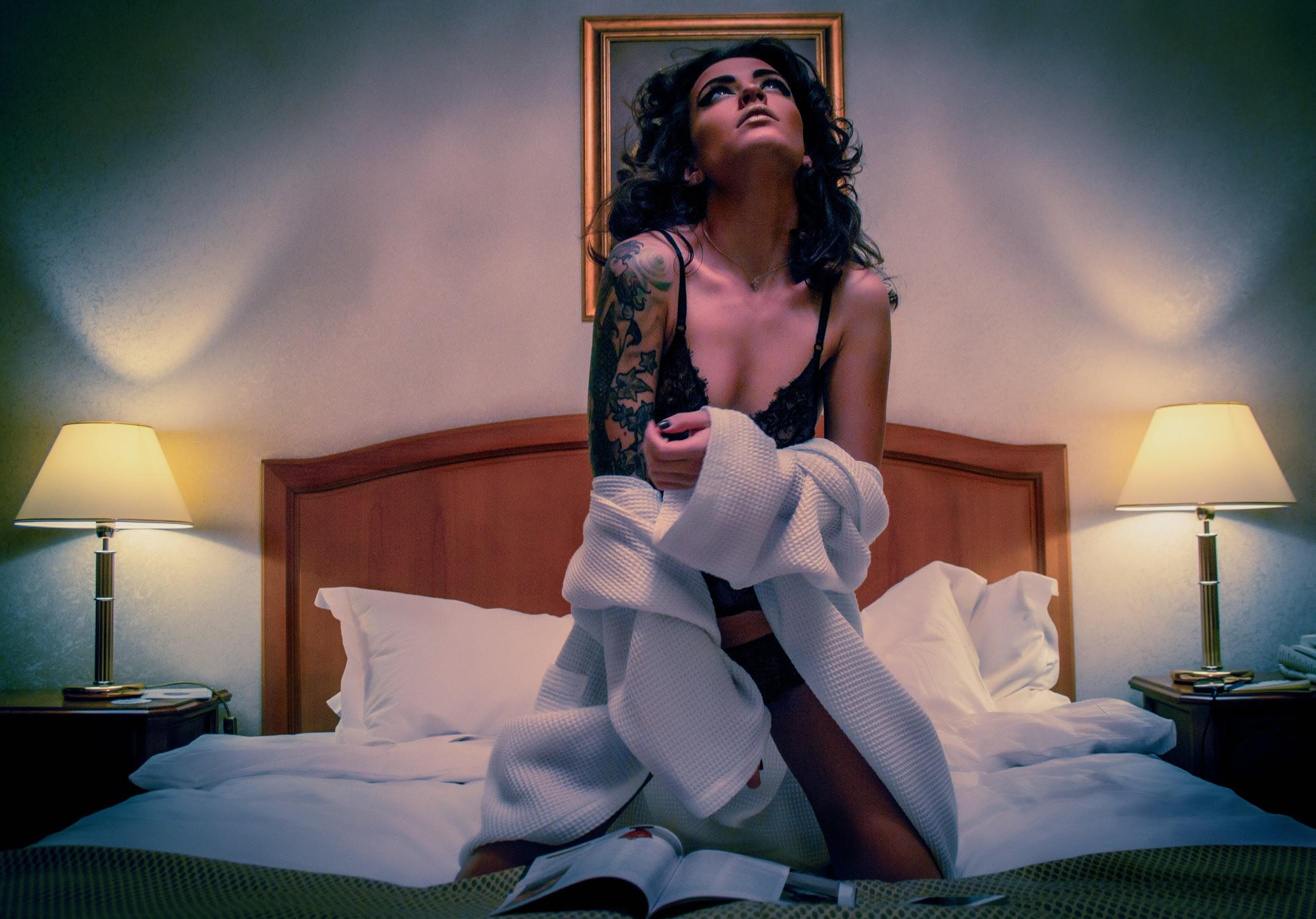 Copyright: Unsplash | CC0 Public Domain
You Are Completely in Control
Being a webcam girl means you are your own boss. You decide when and how many hours to spend working, you set your personal limits on how far you can go during the show, and decide on your hourly rate. Along with enjoying the liberty to set up your own schedule and avoid working when you are not in the mood, you are performing and interacting with the audience from a safe distance. Read More