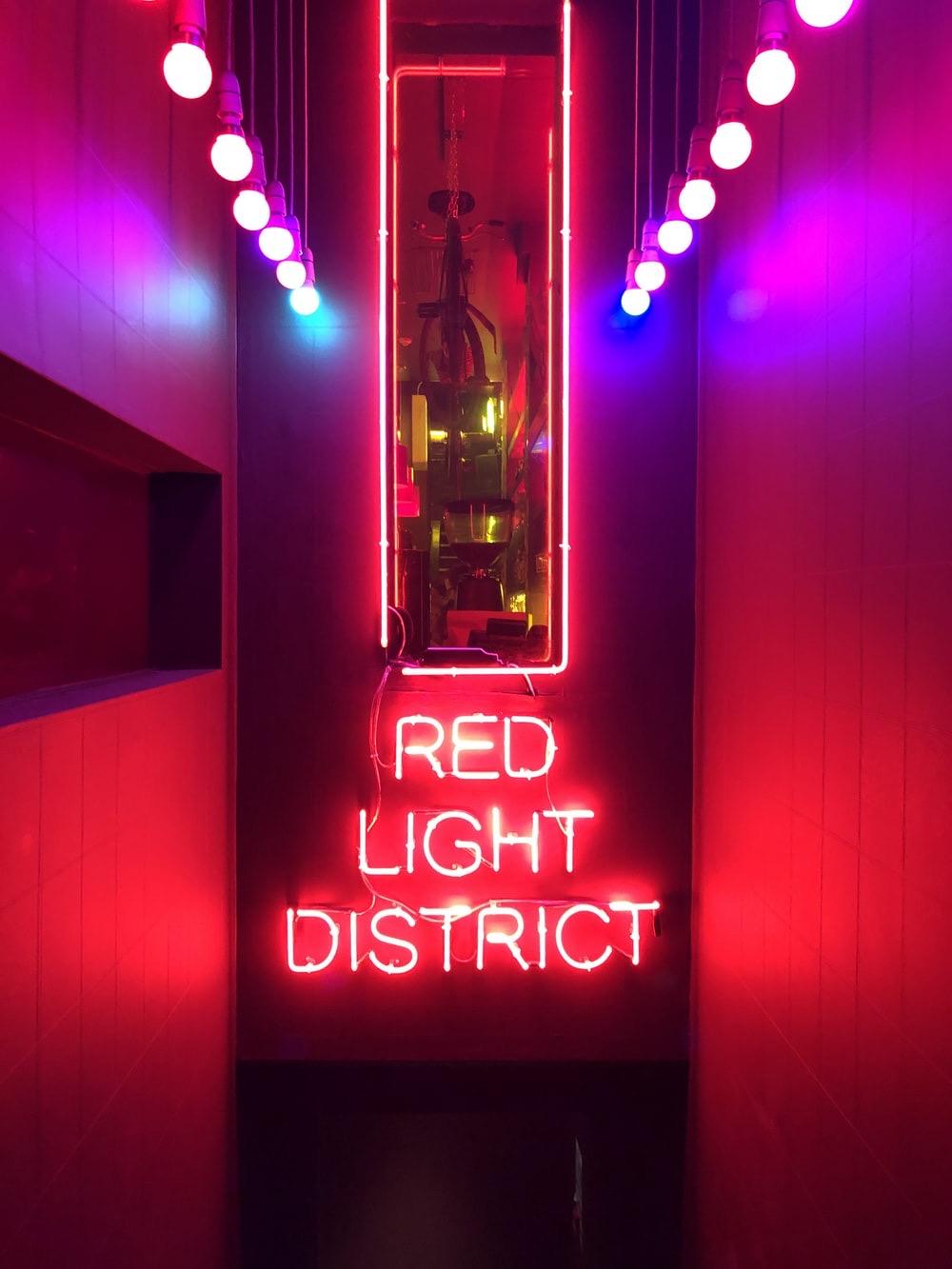 While both are sex workers, escorts and prostitutes in Amsterdam have very different skill sets and abilities. Would you know the difference?
Amsterdam has long been the most sought out destination for those who have a bit of a wild side. From legalized cannabis cafes, and psychedelic truffles, the city has become a playground for earthly delights. And Amsterdam escorts girls are no exception.
But what is it about these incredible men, women, and trans professionals that is so incredibly enticing? And what sets them apart from the beautiful and talented prostitutes that the city also offers? Take a peek and find out exactly what sets escorts apart from prostitutes, and what makes Amsterdam such an incredible place.
The Best Escorts in Amsterdam Aren't Prostitutes
Escorts, in a nutshell, offer their clients a more discreet and personally tailored service than that of prostitutes. While both perfections are perfectly legal, each one is required by law to pay taxes, verify that they are of an eligible age, and have a right to work within the Netherlands. Any business that houses the workers, such as brothels or gentlemen's clubs, must comply with strict regulations, same as any other business would be subjected to. Read More