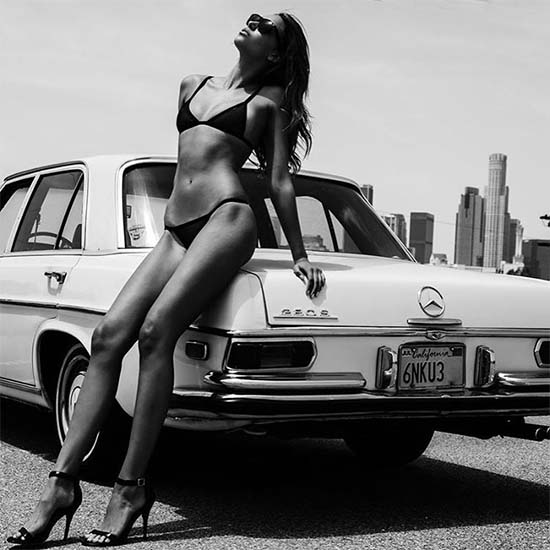 Most likely, there were dozens of dates with dozens of guys in her past. So this summer you will have to do something original to stand out from a series of monotonous males. But do not be scared: yes, it is a challenge for your self-sufficiency, but there are no problems in the world that we could not handle together. We bring to your attention as many as 4 great ideas for a summer date. They are enough for 4 girls, who will be delighted with you.
Go For a Half-Hour Walk
The blood runs briskly through the veins, the conversation keeps pace with you two – a walk to some pleasant place in nature animates any situation, even if at first it seems that nothing will save you from tedious and monotonous boredom. In addition, the magazine Social Cognition reports that such walks give birth to a woman's sense of intimacy with those who are around her.
Be the best: The ideal walk is not very long (no longer than half an hour) and Read More