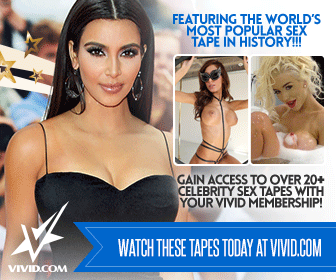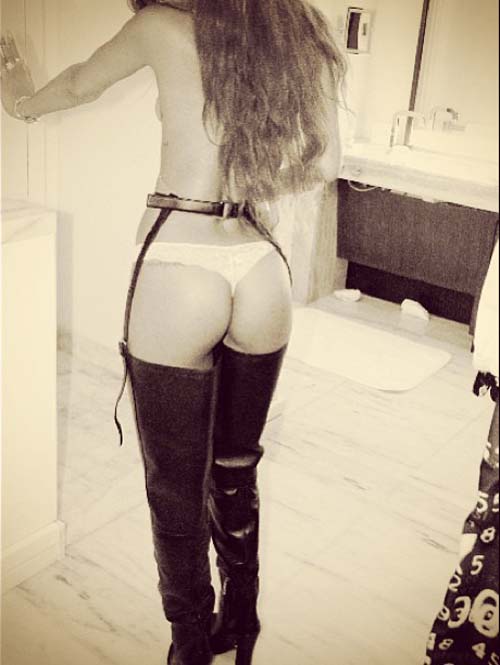 Surprise, surprise! Rihanna got topless and flaunted her bum, all to show off her new boots in a new Instagram photo. RiRi accompanied the image with the caption: "Gotcha bitch tip toeing on my marble flo'!!! Sick ass custom Prada boots! Miuccia you RULE!!! Thank you."
No, Rihanna … thank YOU.
Check out all her nude scenes here.
Photo: Instagram