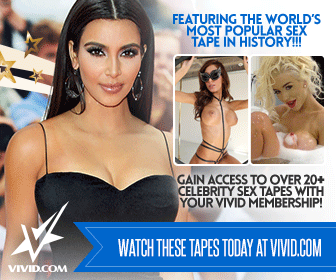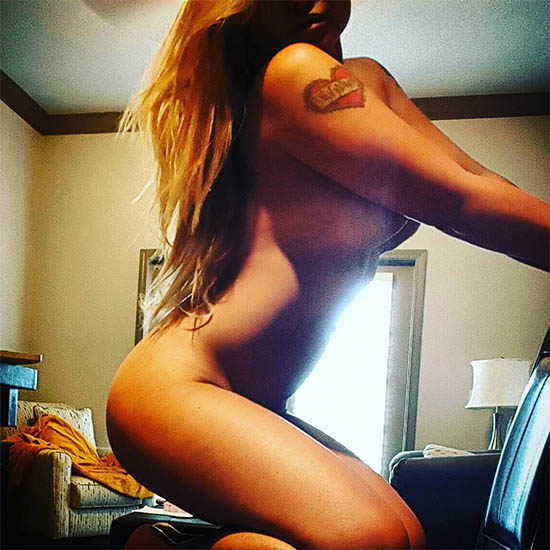 Tila Tequila is attempting to stay relevant and shared some provocative pics on Instagram. The 33-year-old is back with a brand new song "Drunk Dialing" which drops on December 4th worldwide! We welcome her with open arms and open pants.
Watch Tila Tequila's sex tape here.
I am #TheTruth #TheWay & #TheLife No man cometh before me unless you cometh into me in order to enter the #KingdomOfHeaven 👽#Sheezus 👑
Today is #NoUnderwear day!!!
See more of this #Uncensored at #TilasHotspot so sign up right now! About to text you some #MilkyTilaTittyWay pics now! 😂😂😂
Welcome to my #MilkyWay don't mind my tan lines. The sun was trying to get some action! 😂😂😂 #TilaVerse
Reminder: I had a baby almost a year ago, and I look like this. What's your excuse??!
I'm not what I seem… Whatever that may or may not be. Lol 😂😍💋
Just prancing around the house getting ready for work! Oh wait…this is my job. Being Big and beautiful but very petite! 😂😂😂 lol #BlessedBitch 👽
My song #DrunkDialing with @yakboyfresh dropping on December 4th worldwide! Get it Girl! Haaaay! 🔥🎵🎶🎤