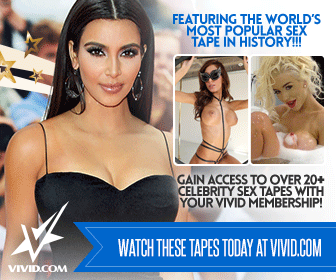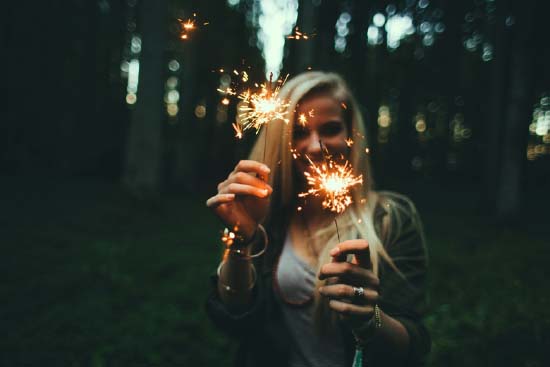 Yes. Of course, you should go to a bukkake party. If you're into that sort of thing. Sex parties are gaining popularity all over the world, with professional venues and varied themes.
If you've ever been to a sex party, you know how exciting it can be. Perhaps the greatest thing about these adult soirées is that there is a party for just about any fetish you may have. From bondage and 50 Shades themes to swingers parties to furries- sex parties really bring something for everyone.
Bukkake parties are an incredible way to, ahem- get your feet wet. If you're curious about how sex parties work, bukkake parties can offer a sort of "hands-off" participation that you'll not soon get at many other types of adult parties.
What is a Bukkake Party
Bukkake parties are parties that celebrate, what else, Bukkake! Bukkake is a specific type of sexual act that was born out of necessity in the 1980's Japan.
During the '80s, Japan was still under strict decency laws that kept them from exploring pornography in the same way that Westernized countries were able to. In 1970s America, porn had all but become an institution. With large budget and headline stars creating iconic pornography. In stark contrast, while Japan, of course, enjoyed a good skin flick now and again, they were unable to show genitals or penetration without heavy pixelation and censorship.
It's said that famed Japanese director Kazuhiko Matsumoto came up with what we now know as bukkake. Bukkake is capable of showing all the glory of climax, without having to show prolific genitalia. Keeping the camera fixed on the facial expression experience during the act, as opposed to the act itself. Semen has no need to be censored, so Japanese directors were allowed to show women being "splashed" with semen. Bukkake literally translates "to splash" or "heavy splash", which that alone takes out quite a bit of the mysticism.
How to Attend a Bukkake Party
There are dozens of ways to get yourself invited to a Bukkake Party, but if it's your first time, we suggest going the professional route. Professional Bukkake parties are often hosted by high-end Bukkake porn sites. One such purveyor of the porn genre is Premium Bukkake, and they give us the low down on proper Bukkake Party etiquette.
1. Find a Bukkake Party
Finding a Bukkake Party may not be as difficult as it seems, says a spokesperson for Premium Bukkake "you could be waiting around for a while, if you expect to just randomly get invited to a Bukkake Party. If you're genuinely interested in attending, professional parties are ideal- especially for a first-timer." Premium Bukkake says that professional parties are great because they're reliable, and the hosts have plenty of experience throwing them.
"These type of parties are really great for people who may be considering throwing their own Bukkake Party. This way you can see how the pros handle the setup and general operations of this type of get together."
2. Fill Out an Interest Form
If you're going to a professional party, be prepared to fill out an RSVP card or form. These forms give patrons an idea of the party rules. Things like conduct, what will be expected from you as a participant, and general health information will all be gathered at this time. "Getting this information early isn't just great for the host, but it also provides a bit of direction for the participant as well."
3. Get a Checkup
Any Bukkake Party (or any sex party, really) worth its salt will require any and all participants to produce recent health records that show the participant to be free from STI/STDs. "This is important for everyone involved, as no one ever wants to get sick. It's also massively important for the bukkake girls, as it can be a career killer to contract something untreatable." Ultimately, don't take offence and never skip this step.
4. Join In on the Fun
The night has finally arrived! You've been briefed on how to act, test results in hand, you're ready to have some fun. Pay close attention to hygiene on the night of the event. Making sure to shower and 'scape for the event. "Even though there's rarely penetration at a Bukkake Party, your genitals are still front and centre." Says Premium Bukkake. Making sure you're clean is always a must. You may also want to look into techniques on how to improve the volume of your ejaculate or how to make your semen taste better. Then relax and enjoy the ride! Because you have finally said yes to your first Bukkake Party.