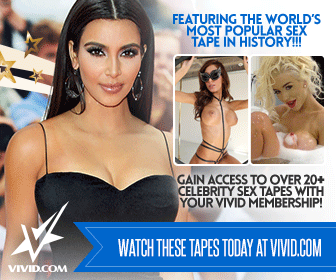 Here is the synopsis for Wander Darkly directed by Tara Miele:
Gently moving between the enigmatic and the romantic, Wander Darkly traverses genre borders, taking us on a journey that is both uncanny and emotionally resonant. Miller gives a wonderfully layered performance, navigating the film's demanding tonal shifts. Luna is both elusive and engaged, walking the line between the film's ethereal and earthly planes. Writer-director Tara Miele's highly affecting existential drama deftly explores how we build narratives of love and loss from the fragmented memories of our lives.
Available on Digital and On Demand December 11.