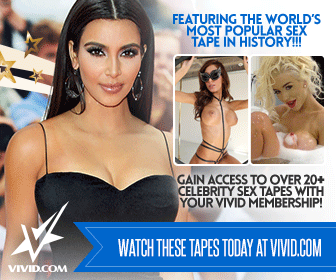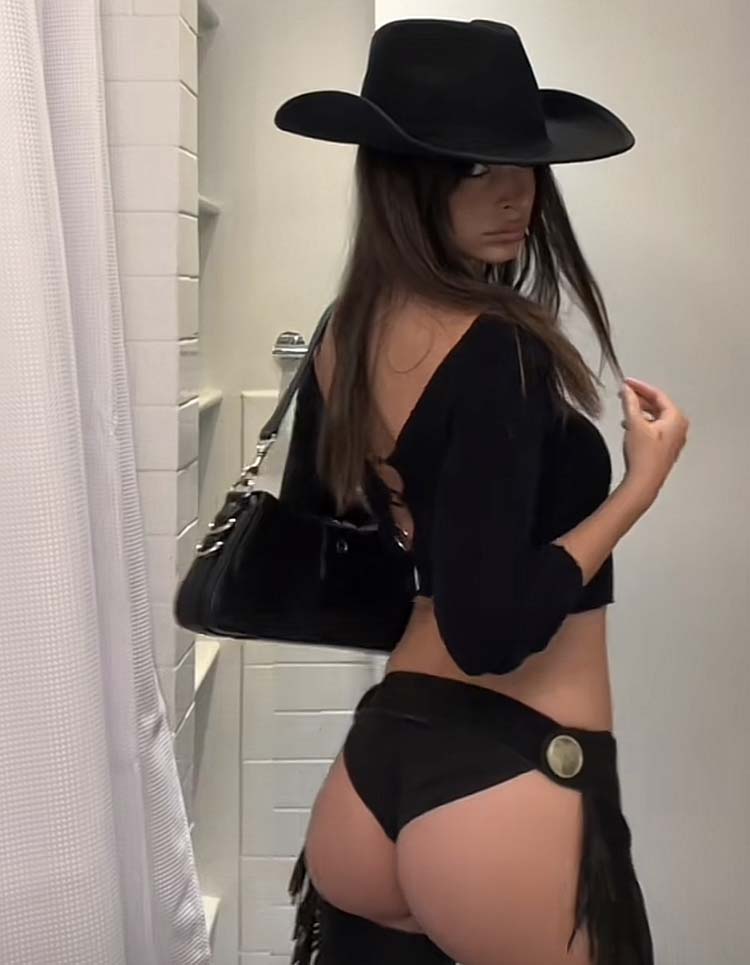 Porn is always in vogue. However, there is a significant distinction between watching it covertly while aware that what you're doing is immoral and doing it to explore your sexuality. Which one are you, then?
For some who have lost their libido and require assistance with arousal, porn may be precisely what the doctor prescribed. It can also give folks a place to express their fantasies or wants without worrying about being judged. But it's important to keep in mind that porn isn't real life and can't even come close to simulating the emotional connection we experience during sex. Porn addiction is another issue many people face, but if this has become your drug of choice, rehabilitation programs are available.
About Amateur created porn
Amature Porn refers to sexually explicit content produced by non-professional performers who do not receive payment for their participation. This type of porn often features individuals who are not trained actors and may not have formal experience in the adult entertainment industry. Amateur porn is typically created and distributed independently, often via the internet, and may involve a variety of sexual acts and preferences. While some amateur porn may be created and shared privately among consenting individuals, other content may be intended for public consumption. It may be freely available on adult websites or social media platforms.
Homemade porn, as the name suggests, refers to sexually explicit content that is filmed in a private setting, such as a home or bedroom, by the participants themselves. This type of porn is often produced by amateur performers and may be shared among a private network of friends or partners or uploaded to adult websites for public consumption. Because homemade porn is created without the involvement of professional producers or directors, it often has a raw and authentic feel, which can be appealing to some viewers.
Additionally, homemade porn can offer a more diverse range of sexual experiences and body types than mainstream commercial porn, which often features conventionally attractive and stereotypical performers. However, it is essential to note that the production and distribution of homemade porn should always be done with the consent and safety of all parties involved.
Reasons this porn is in demand
Amateur and Homemade Porn are raw. No pre-training or faking is there. People connect to it more. It is dirty and nasty and also very, very hot. We see young couples and even old couples in such videos, which are caressing each other and also cumming together. This is also a turn-on because people relate to it the most. The actors may not have perfect bodies, but they are definitely more realistic and quite bold.
Ordinary people mostly search for such content only. Most searched keywords on porn sites are amateur and homemade porn. Another reason for its popularity may be that boys often imagine themselves in dirty scenarios with females around them. She might be your boss, neighbor or even a friend. These porn videos are a turn-on for these men who lust for their bosses or neighbors as the stories are similar in amateur content.
Moreover, amateur and homemade porn allow people to explore their sexual desires and fantasies in a safe and consensual way. It provides a space for people to experiment with different sexual acts, fetishes, and kinks they may not feel comfortable exploring in real life. It can also be a way for couples to spice up their sex life and introduce new elements to their relationship.
Conclusion
The accessibility of technology and social media has made it easier for people to create and share their sexual content, leading to an increase in the popularity of amateur and homemade porn. However, it is essential to remember that even though the performers are not professionals, the production and distribution of pornographic material should always be done ethically and with the consent of all parties involved.