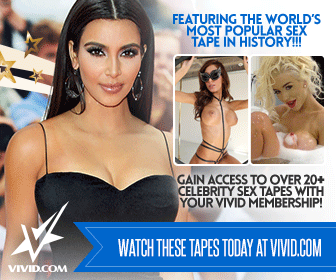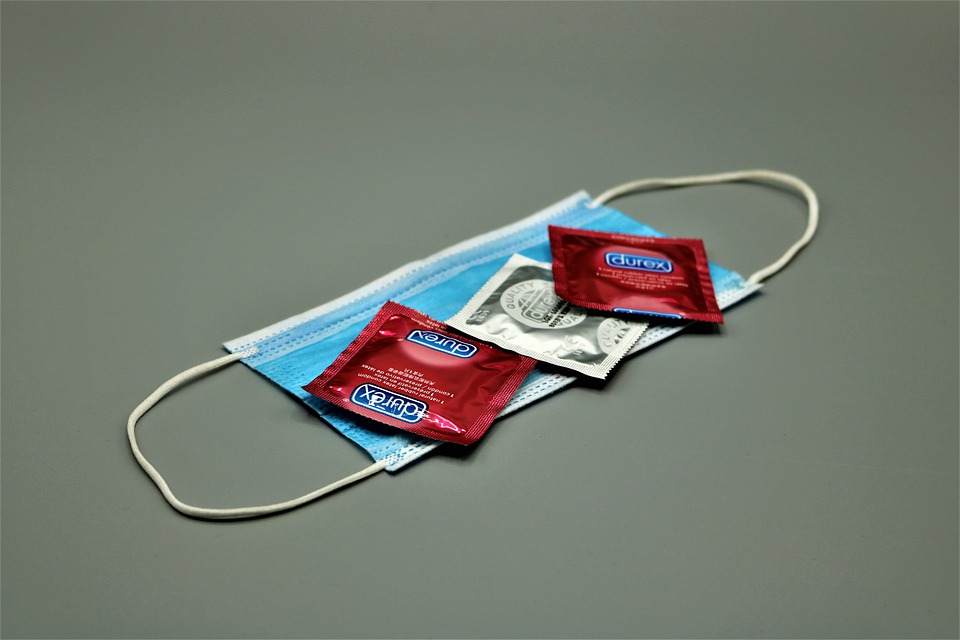 Self love may be the best sex you can have in 2020
New York City, In New York State, has long been the epicenter of the US coronavirus. Covid-19 wreaked full scale havoc on the city in April 2020. Resulting in over 407,000 confirmed cases and 32,000 deaths. However, the city has since taken some pretty extreme precautions, resulting in a massive dip in cases. Some such advice wasn't just about staying six feet apart and avoiding public spaces though. The state has recently revealed it's strategies on minimizing the spread through another common avenue: sex.
The city has created a clinical "how to", breaking down best practice when it comes to adult sexual relations. Providing suggestions and methods that can help keep you and your partner safe, while still getting to enjoy one another. One of the most controversial practices they put forth was that of "sexy zoom 'parties'". But Ella Paradis, a company specializing in adult sex toys, say there might be something to this, using adult sex toys to stay safe while keeping satisfied.
Six Feet to Safety
We've all heard that the best way to avoid contracting COVID-19 is by staying at home, self-isolating, or practicing social distancing if you do have to go out. For many Americans, and people the world over, this has dealt a frustrating and devastating blow to their social circles and a drain on mental health. Intimacy and human contact are both incredibly important parts of our lives, and our mental health. Sex is also a perfectly normal and natural drive amongst consenting adults. So how exactly do you keep yourself safe while still satisfying urges?
Distance is definitely the best option, but when it becomes difficult to achieve scientists are suggesting the following:
Ask your partner if they've had any symptoms relating to coronavirus, or if they've tested positive for COVID- 19.
Wear a mask- yes, even during the deed. Masks can help reduce the amount of respiratory particles that enter the shared air, especially during times of heavy breathing.
Try to keep it in your…house? Science suggests that if you need to get down, it's safest to choose a concerting sexual partner that you already live with.
Avoid large gatherings for now and try getting down online instead. Using video conferencing apps, sexting, and online dating instead of a face to face meet up.
Throw in some sex toys. Visiting your local adult sex shop online is simple and easy. Many of them will even deliver items directly to your door, making a standard zoom meeting with your partner much, much better.
If you do wind up having sex with someone outside of your normal circle- strongly consider self-isolating for two weeks, while monitoring yourself for possible symptoms.
The city's health services also suggests making "it a little kinky". Which means that sex toys are here to save the day.
Sex Toys + Vibrators For All Adults
Adult sex toys not only offer fun and fabulous times during standard life, but can also help us connect and blossom during COVID life. Toys like vibrators, creative gimp masks, barriers, cushions, masturbators… the list goes on. All of these items and more offer a fun and functional option when it comes to socially distanced sex.
There are a number of excellent toys to employ in your "Work From Home" arsenal. From ultra-discreet vibrators, that can be controlled from across the room, to silicon masturbators that provide an incredible feel and at the same time are super easy to clean and maintain. The truth is, sex toys aren't just for the bedroom anymore- especially if your lock down is making you feel more locked out of your social life. Which is a common theme amongst most young adults during COVID times. This is largely because this demographic doesn't have kids or cohabitate with significant others. Making it feel difficult to connect- especially if your roommates are actually Mom and Dad.
Notably, people aged 18 – 28 have been found to be amongst the most likely to break quarantine rules in order to socialize and -let's face it- have sex. Largely because this demographic is less likely to be working from home, and far less likely to have the same responsibilities or household structures that older demographics do. However, don't discount the rest of us! Older adults, namely those 32+ have many good reasons to be investing in quarantine approved sex toys, like vibrators.
Largely because these populations feel a greater responsibility to abide by shelter-in-place guidelines, as a growing concern towards elderly parents, chronic disease, or young children keeps their conscious crawling. But it doesn't stop that natural, biological drive, noisily toiling away in the background of our minds. Especially during the few short minutes of reprieve in a day that's filled to the brim with zoom meetings. Making discreet adult toys an absolute must- no matter what COVID category you find yourself in.